Riverside Kids
Leading Families and Kids to Live the Jesus Life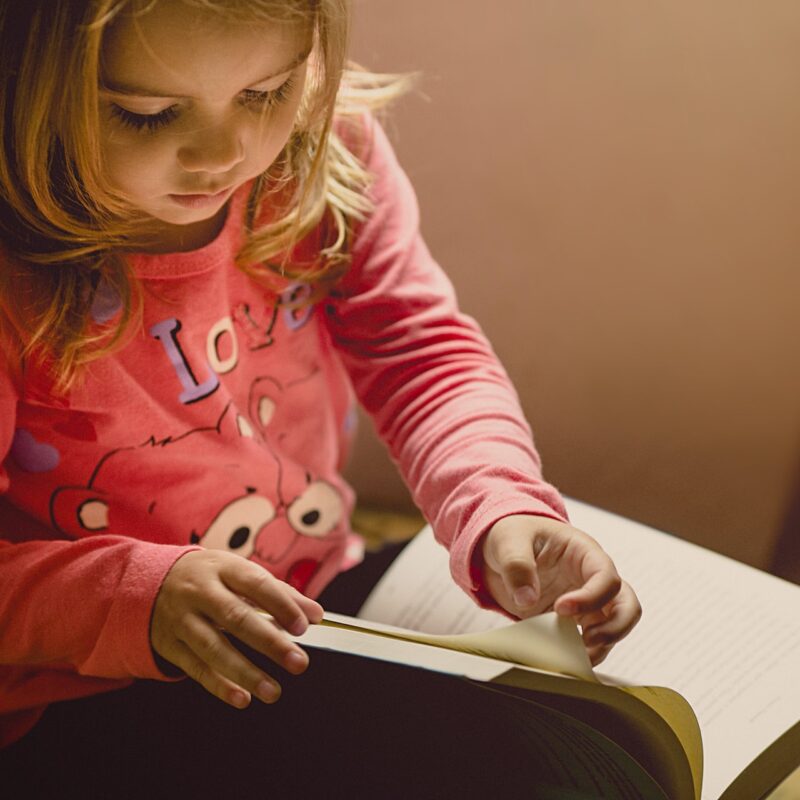 Kids Ministry
Riverside Kids strives to lay the foundations of faith in babies through fifth-graders and work alongside parents to lead their families in living the Jesus life. We care about the holistic development of your child and their safety and well-being are our top concerns.
ACTIVITIES AVAILABLE FOR BABIES - FIFTH GRADERS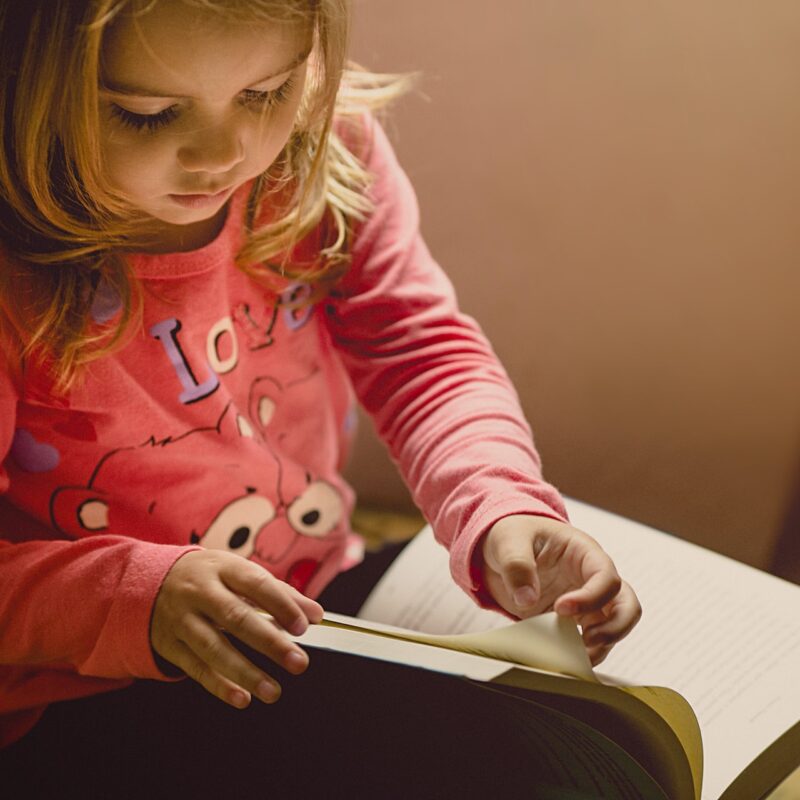 Sundays 9:00 AM
We have Connect Groups for babies through 5th grade. Check kids in at the West Foyer check-in station. Infants through Kinder meet in WC 11 on the Garden Level. First through Fifth Graders meet in ES 5 in the Elementary Square.
Kids will explore the same Bible truths and lessons that will be taught during the 10:30am kids classes in a fun, intimate setting.
Sunday 10:30 AM
At Riverside Kids we strongly believe that babies through fifth-graders can learn about Jesus and begin to explore their faith in age appropriate ways.
Where do we go?
Check your kids in at the kids check-in station in the West Foyer and we can help you navigate them to the following classes. Classes are determined by your child's age as of October of the current school year.
Nursery – infants through 23 months
2/3s
4s-Kindergarten
Elementary – 1st-5th grade
Parent & Child Dedication
Parent and Child Dedication is a time where Riverside commissions parents to raise their children in a Gospel centered home and to be connected to the local body of believers at Riverside. Parent Commitment and Child Dedication serves as a covenant between the Riverside faith family and the families that are making this commitment for the purpose of seeing our children come to know Jesus as their Savior and become disciple-makers.
Serve with UsI
Are you passionate about the next generation growing in a love and knowledge of Jesus? Do you love kids and enjoy teaching and investing in relationships? Join our Riverside Kids Leader Team!