Children's Ministry
Leading Families and Kids to Live the Jesus Life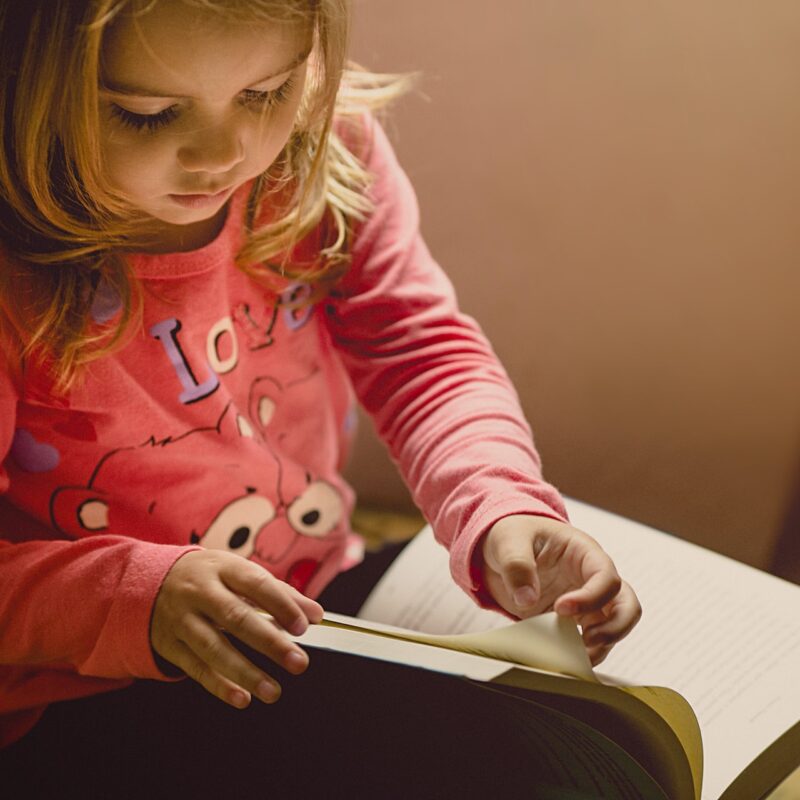 Children's Ministry
Riverside Church is a long standing, Christ centered community of believers located in the heart of Denver. It is situated in one of the fastest growing neighborhoods in the downtown area. Our passion is to reach Denver for Christ.
ACTIVITIES AVAILABLE FOR ALL KIDS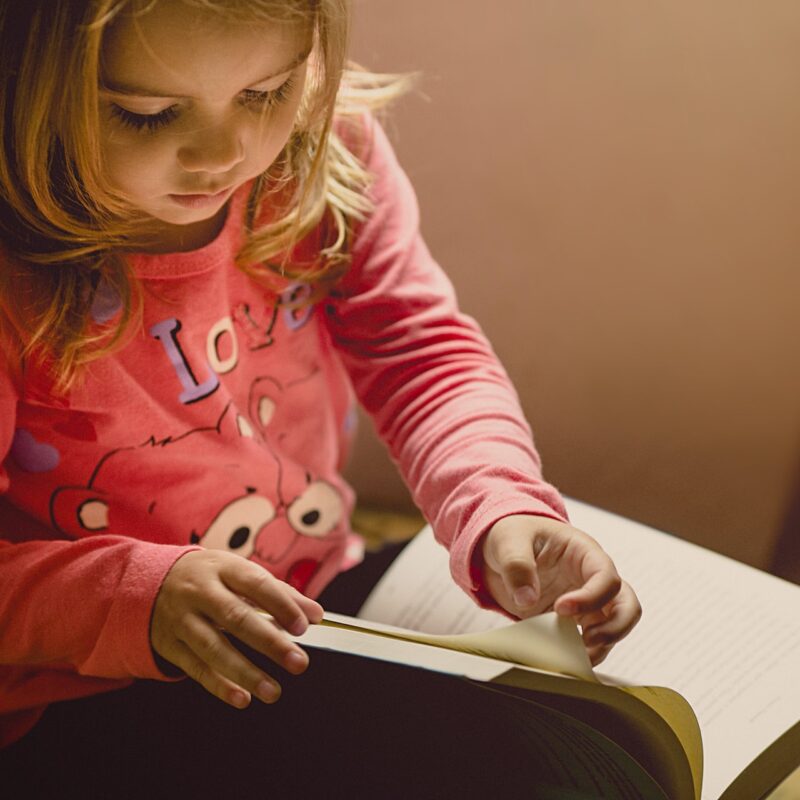 Sundays 9:00 AM
We have age-graded small groups for babies through 5th grade. By studying God's Word kids learn:
• Physically, through fun games and activities
• Mentally, through age-appropriate teaching
• Socially, through connecting and making friends and feeling secure in who they are.
• Spiritually, through learning about Jesus.
Sunday 10:30 AM
Preschool care during service on Sundays. We realize it's important for parents to feel comfortable leaving their young kids to enjoy their own worship service. Our Extended Teaching Care (ETC) for babies through 4 year olds meets that need!
For K-5 it is our goal that we lay the foundation for kids on which they will understand what it means to "walk with God and be like Jesus." We provide sound biblical teaching and encourage kids to build a lifelong friendship and relationship with God and choose to include Him in every part of their lives.
Kids - Wednesdays
Kindergarteners – 5th graders.
6:30 – 7:30p Kids. Our Kindergarten – 5th grade kids will participate in Bible exploration, verse memorization opportunities, and occasional science experiments, as well as awesome musical worship.
Childcare is also available during this time for babies – 4years old.
Parent Commitment
Parent Commitment and Child Dedication is a time where Riverside commissions parents to raise their children in a Gospel centered home and to be connected to the local body of believers at Riverside. Parent Commitment and Child Dedication serves as a covenant between the Riverside faith family and the families that are making this commitment for the purpose of seeing our children come to know Jesus as their Savior and become disciple-makers.
Volunteer
We are diligently working to get our Preschool and K5 (Children's Church) up and running during the 10:30a worship hour. This is only possible with additional awesome people to love on our kids. We need a few more volunteers to make this program happen for our kids. If you feel this is a place for you to serve once a month, please fill out the volunteer form below. All volunteers will be required to do a background check.